NEET or National Eligibility cum Entrance Test is one of the toughest examinations, and the students might find it difficult if they are not used to such exams. Earlier, this exam was known as the All India pre-Medical Test. By taking up the NEET mock exams, one can get a clear idea of the exam pattern. These tests have been designed to find out the strength and weakness of the aspiring candidates. By analyzing the results of these exams, you can correct the mistakes.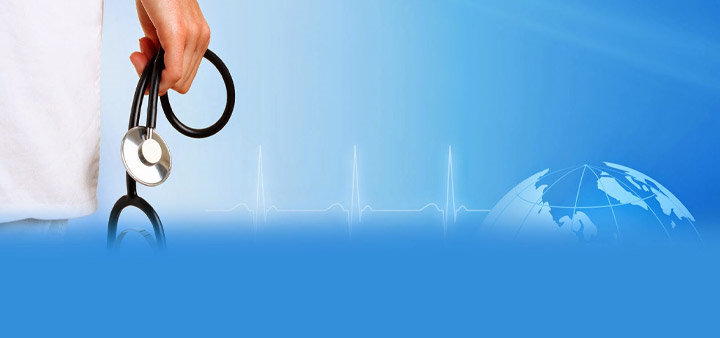 Another advantage of the NEET mock test is that the candidates can work on their time management skills. The total duration of this competitive exam is 3 hours, within which the students have to complete the paper. You will be negatively marked for making wrong answers. So, one has to try to attempt as many questions as possible to get the desirable score.
Note: Take NEET mock tests only after completing the syllabus.
Why is it essential to write a mock test?
NEET mock tests have many advantages as they prepare the candidate to sit for the main examination. The importance of writing a mock test is as follows:
Students can solve different levels of questions
The NEET mock test questions have been designed to help the student get exposed to different levels of questions. The paper will have both easy and challenging questions.
Prepares you for the main exam day
As the NEET exam is one of the most challenging exams, the candidates might be hesitant to sit for the exam. The NEET mock tests give an idea about the exam pattern, so it becomes easier for the candidates to sit for the main exam. Besides, mock tests are a great way to enhance time management skills, as mentioned earlier.
Helps analyze your strengths and weaknesses
By analyzing the mock test result, the candidates can determine their strengths and weaknesses. It means that the aspiring applicants have the chance to rectify their weak areas.
Frequently Asked Questions:
From when you should solve the NEET mock tests?
As per the NEET toppers, one should cover up at least 50% of the total syllabus to solve mock tests. It enhances the self-confidence of the candidates as they can answer at least 50% of the questions.
How many times should you solve the mock test?
In the beginning, you should give at least two mock tests every month. The frequency has to be increased right before the exams. The candidates should solve at least eight mock tests in a month before the examination.
Are these Mock tests sufficient to crack the NEET examination?
No, the mock tests are not sufficient to crack the main exam. NEET mock examination is just a trial test and is a part of your preparation phase. Shortcuts are not allowed. Students have to complete the full syllabus, and there should be no selective study at all. The students have to focus on all aspects of the examination to succeed.