No matter your job role, there is always the need for a virtual private network (VPN) in today's world. There are simply too many risks involved in browsing the web unprotected. And a VPN can solve almost all of them in one handy little package.
This is especially pertinent for developers; whose work requires the near-constant use of computer devices and internet connection. Many developers tend to work remotely, and when they do so, their work often takes them to different areas: the home, the cafe, the airport lounge, and so on.
3 Best VPN Advantages for Developers
To help, we've compiled a list of all the best VPN advantages a developer can take from a VPN. Let's start and see some best VPN advantages for developers.
#1 Airtight security
Much of a VPN service's strength can be judged by the quality of its security features. NordVPN has high ratings, so we'll use that as an example. With an AES-256-bit cipher behind it, there isn't much that'll get past its NSA-level encryption.
With VPN, developers can continue working more security. It even protects you on public WiFi, which is notorious for its threat to your data security and privacy.
By extension, this means your personal information, along with your bosses, clients, or customers, can stay tightly under wraps. This, in turn, can strengthen your business' reputation. After all, developers are usually perceived by the layman as web-savvy, so any data breaches will directly counteract that image.
#2 Bypass Geo-restrictions
Say your work takes you across borders, or perhaps you're one of the lucky souls who earns enough to country-hop as you complete your contracts. By now, you'll have realized that different countries have different restrictions, and these can often prevent you from working at all.
It's important for developers to, in most cases, remain in close contact with clients or bosses. If you happen to be in, say, China, then you're not going to be able to keep in contact whatsoever. The Great Firewall of China, as it's known, is notorious for blocking western communication and social media websites.
Part of the market for VPN services is to access different national Netflix libraries, so they need to be able to be able to bypass international geo-restrictions with ease. Find a VPN that has great accessibility functions—again, NordVPN does this—and you can work wherever you want, whenever you want.
#3 Remote connection to intranet
Not everyone travels while working, but not everyone works in a single location, either. Some developers simply work from home from time to time, as with illness or adverse weather conditions. Alternatively, some developers need to work outside of office hours in order to meet a deadline.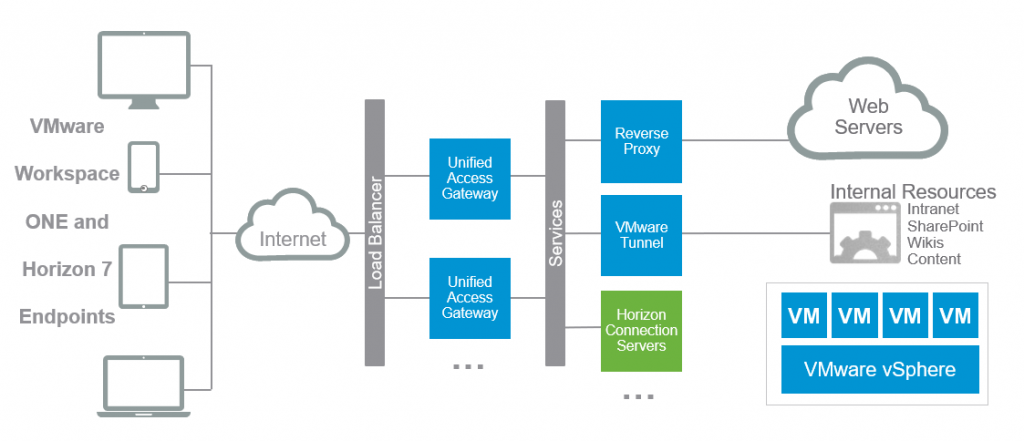 This can be a nightmare in cases where all the necessary data is stored on a local intranet at the company headquarters. Ostensibly, this requires developers to be in the same physical location as the computers connected to the company server.
With a VPN—and it would usually be a business VPN in this instance—this may cease to be an issue. A good service will be able to establish a remote connection between the developer's device and the company intranet.
This means an employee would be able to access the company intranet from anywhere without any of the risks involved in turning the intranet into a public server. It'll especially come in handy for the instances we mentioned, such as if the developer's travel is impeded by poor weather.
Conclusion
One final thing you need to bear in mind when picking out a VPN for all your dev needs is that you'll have to pay for it. Running a VPN network is a costly business, so the only way VPN providers can offer some of the advantages we've mentioned here is to fund it through monthly subscriptions.
Free VPN providers are, as a result, not to be trusted. It's essentially impossible for these companies to provide the kind of service you'd get with a paid subscription, unless they had bottomless pockets and endless goodwill.
Most of the time, these companies will not only save money by skimping on security tools, but they will also make their money selling your data to third parties. This creates a massive vulnerability that no developer should give their time to.
As always, we recommend taking a look through some reviews before making a final decision. And then based on the advantages you can take the decision. Check reviews section, so give some of those a look and make your developer role even better than before.