Blogging and publishing are the most trendy aspects on the web these days, in fact, you will be surprised to know that there are more than 500 million blogs running currently on the web and according to recent reports you should know that more than 6 million of blog/content posts are published on the web on a daily basis.
This is an awfully huge amount of content being published on the web daily. You will be shocked to know that blogging started in 1999 with just 23 websites, and today, more than 23 content posts are being posted every nanosecond with a total of around 2 Billion.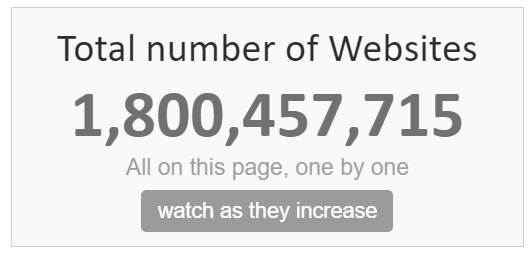 If you want to become a blogger/content publisher, then don't worry we can help you with it but you should know that there is a lot of competition so you have to be a good content writer or you should have the right set of tools to assist you on your journey.
Now in this blog/article, we are going to tell you all about the tips and tools that will help you in content publishing and blogging. So, let us begin with the details of today's article without wasting any more time on the introductions!
Blogging platforms
Now the first thing you should know about is the blogging and content writing platforms where you can publish your content. You must know that there are more than dozens of free and paid blogging platforms, but we would want you to link yourself with the best and most importantly, the most suitable one for you.
A person can express his content fully only when he has been provided with the best platform to perform, so it is important that you select the best stage for your performance!
We will not impose any website or tool on you but just for your information word press is a famous blogging platform from where more than 35% of websites are powering their content! Other platforms include Wix, Square Space, Tumblr, Hotspot, Ghost, and many more!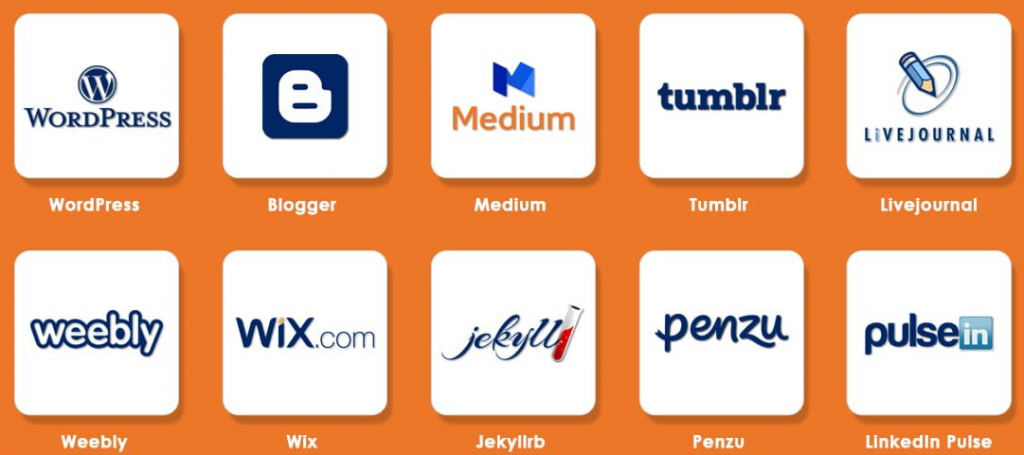 Grammarly
You might have heard about Grammarly if you are related to content writing and this fraternity as it is one of the popular utilities that can be used by anyone and everyone may think he is a beginner or a professional.
You should know that Grammarly, as the name tells us, is an online tool that has something to do with grammar, and this is not only this tool is all about. You can find out, get explanations, and can then fix the errors in your content like that of spellings, vocabulary, sentence structure, clarity, delivery, punctuations, and of course grammar!
You can use this online source on any device you want; this will help you become a better content writer/blogger!
Image finders
As a content publisher and blogger, it should be clear to you that people on the web these days are more interested in media content and images than a blog with only text in it.
The image finder tools on the web can help you a lot in getting images that are not only relative to your content but are also unique and can be used without the copyright issues and plagiarism legalities.
There are many reverse image search tools on the web, but the best one is by duplichecker or reverseimagesearch.org, so make sure you use either of them or Google images for that matter!
Plagiarism checking
As a content publisher, you must know that the plagiarism is just like death to your content. Blogging and content writing are the jobs that depend on the reputation of the writer, and the reputation of a writer depends on the content being unique and of good quality.
The use of a plagiarism checker is important for a writer as you can check all kinds of duplication and if you hook up with the best plagiarism checker like SmallSeoTools, then you can not only check plagiarism for free but also help yourself in removing plagiarism with the help of the article rewriter that is also available on this online utility. 
Keyword planning
You should know that in blog writing you are focusing on a specific topic and are addressing a specific kind of audience and market and thus it is important that you make your high-quality content visible to the users on the web too.
Now, this can only be done by using the keyword finder tools to, first of all, get the right words for your content and the topic you are writing on, and then you can use tools like Google trend and keyword rank checker by SER so that you can use the perfect and top-notch words in your content!