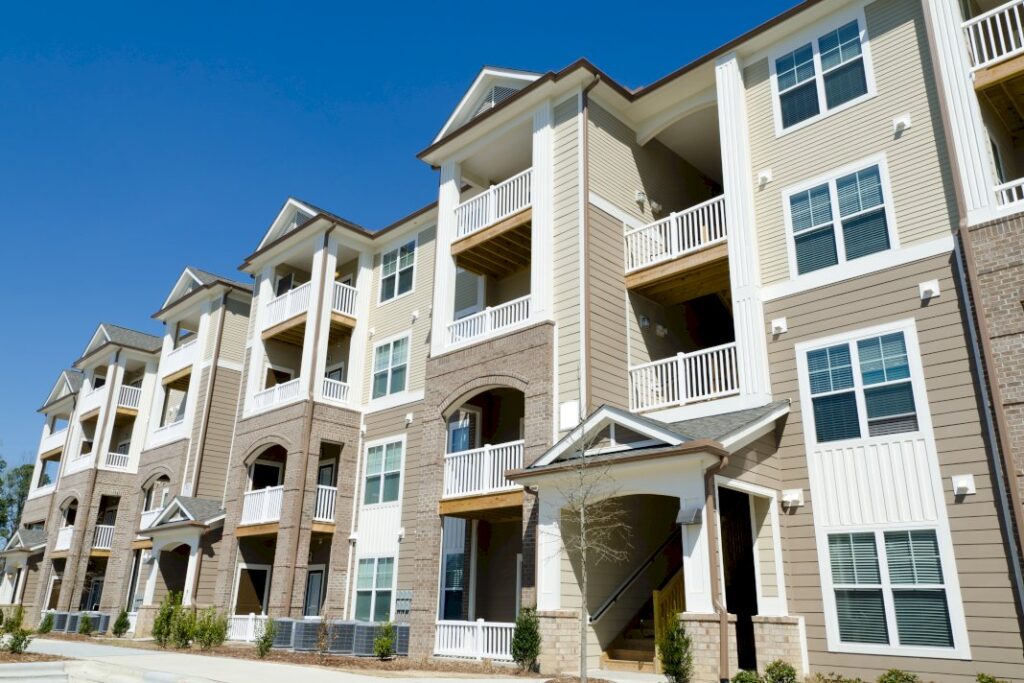 In a nutshell, here is the summary:
Research the local market, financing options, and tax implications before investing in any property
Hire an experienced team of professionals-attorney, accountant/financial advisor, contractor, and real estate agent-to guide you through the process
Plan ahead and set realistic goals with an emergency fund for unexpected expenses
€Choose the right property in a favorable location with potential tenants looking for amenities
Investing in property can be a great way to build wealth and assets while generating passive income. But before you jump into the real estate market, it's important to understand the risks involved and what you need to know before investing in property. Here are some tips for first-time property investors.
Do your research.
Before investing in any property, it's important to do your due diligence, as many factors can affect your investment's success. The more informed you are about the real estate market and its associated risks, the better prepared you will be when making an investment decision. Here are some things to research about:
Financing Options
Getting the right financing for your property investments is critical. Mortgages are one of the most common ways to finance a real estate investment, and understanding them is key. Be sure to research different types to find the one that best meets your needs and budget.
Local Market Trends
Doing research on the local real estate market will help you understand what types of properties are in demand, as well as current pricing trends. Having this information can help you identify potential opportunities and make informed decisions when investing in property.
Tax Implications
Before making any investment, it's important to understand how it could impact your taxes. Be sure to research the tax implications of being a property investor and plan accordingly. This can help ensure that you're prepared for any potential tax liabilities and don't get caught off guard.
Potential Investments
Once you've done your research and understand the risks, it's time to start looking for potential investments. Before investing in any property, be sure to have a thorough inspection conducted by a qualified professional. This can give you an idea of the condition of the property and its value.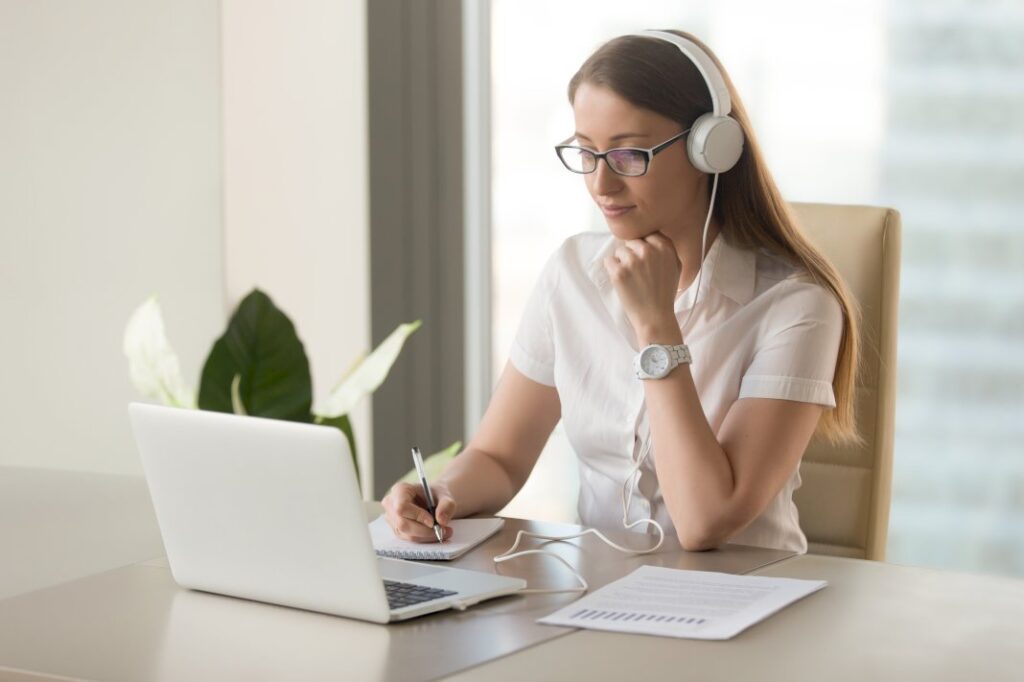 Find an experienced team.
When investing in real estate, it is essential to have an experienced team on board that understands the process from start to finish. This includes:
These professionals can help you navigate the process and make sure that your investment is properly managed. Having an experienced team on board can help ensure that your investments go smoothly and are successful in the long run.
Furthermore, having a team of professionals can help you understand the legal and financial aspects of investing in property. They can also provide valuable guidance on how to best manage your investments to maximize returns.
Plan ahead.
As with any investment opportunity, it is important to plan ahead when investing in property. You should clearly understand what return on investment (ROI) you expect from this venture and set realistic goals for yourself accordingly.
Consider all possible scenarios so that you are prepared no matter what happens with your specific investment-whether it goes up or down in value over time or if a tenant vacancy needs to be filled quickly. For instance, part of your plan should include setting aside money for repairs and maintenance and a cash reserve that can be used in emergencies.
Additionally, having an emergency fund specifically earmarked for unexpected expenses related to your investment is also wise. This way, you will be able to cover any unexpected costs that are involved before taking the plunge.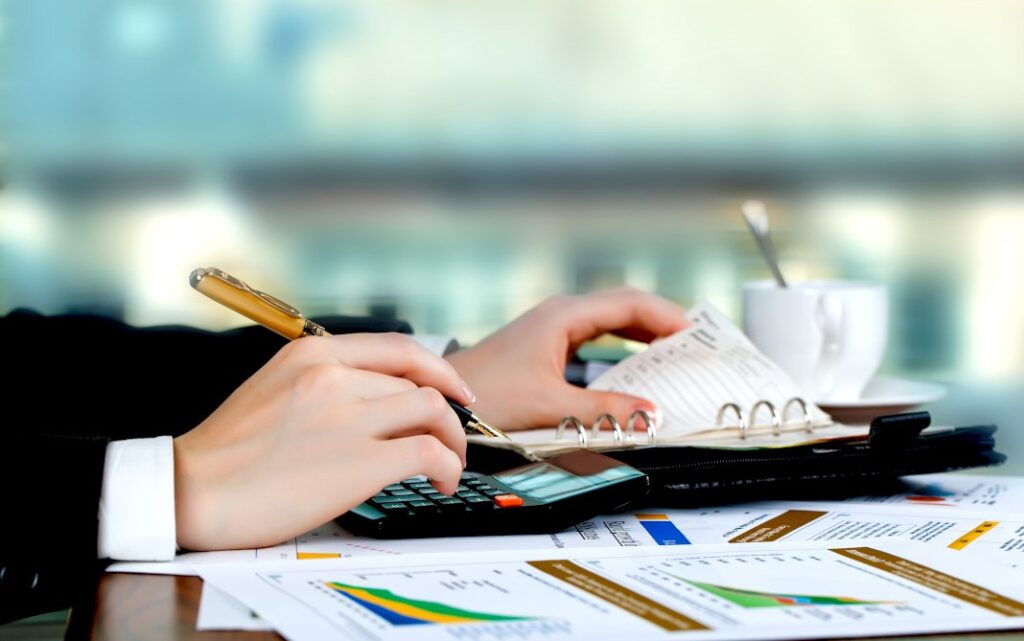 Choose The Right Property
When it comes to investing in property, the right location and type of property can make all the difference. Look for properties that are well located, with good access to public transportation, amenities such as grocery stores and schools, and potential for capital growth over time.
Additionally, you should look into the type of property that is most suitable for your needs. If you plan to rent out the property, for instance, you will need one that is in good condition and has features tenants are looking for.
Finally, don't forget to factor in all costs associated with owning a property-including taxes, insurance, and any repairs or maintenance that may need to be done over time-as this will have an impact on your ROI.
Property investing is an excellent way to generate passive income and increase net worth over time-but only if done correctly. To ensure success as a first-time investor, take the time to research local markets, find an experienced team of experts who understand the process from start to finish, and plan ahead by setting realistic goals and setting aside funds for unexpected expenses the way. With these steps taken care of beforehand, you will be well prepared for whatever comes your way during this exciting journey into property investing.